Goodbye to Spring and Hello to Summer
---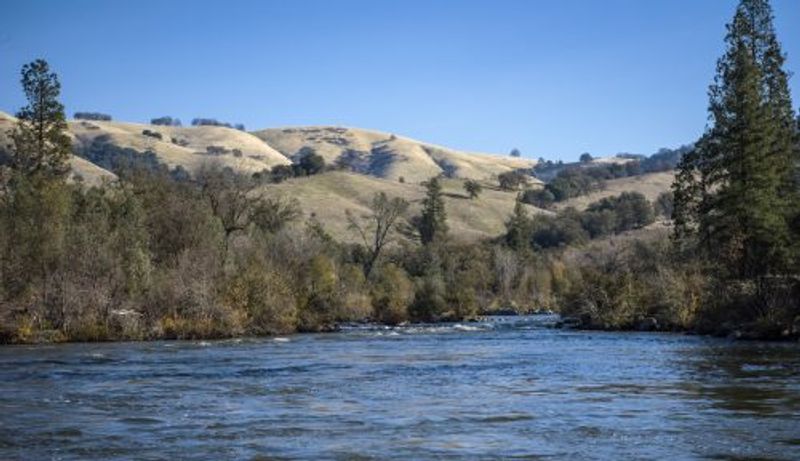 As quick as spring came to the valley she is now leaving us and summer is here. The weather is changing; the valley is fast awaking to its summertime fun. Rafting, kayaking, hiking, biking, horseback riding, live music just to name a few. The pace in the Coloma Lotus valley in the summertime is relaxing, and it seems like things change overnight. The rolling green hills start to turn golden.
The visitors come by the dozen to learn of the past, and to try new adventures. And this sleepy little town seems to wake up. This is a perfect time of year to enjoy eating out on the deck at your favorite food establishment. Meet for a weekly game of cribbage at the local cafe with friends. Sit around the evening campfire and tell ghost stories from days gone by. Plan a wedding or reunion.
Whether this is your 1st visit or your 100th visit to our little town. Welcome, sit down, take a load off, relax and just breathe. Life is better in our sleepy little town. Even the dogs know how to relax here.