Solar Eclipse Viewing Party
Come view and collect data on the annular solar eclipse
Description
Join ARC and NASA to safely view, and collect data on the annular solar eclipse on Saturday Oct. 14th. We will have viewing glasses and other equipment on hand for you to be able to safely view this 75% solar eclipse from Wakamatsu Farm at the top of Gold Hill in Placerville.
We want to encourage you to participate in scientific data collection during the event with the GLOBE Observer app. Please download the app on your phone and create an account prior to your arrival.
Get the app here: https://observer.globe.gov/about/get-the-app
Find more information about the eclipse at NASA's website:https://solarsystem.nasa.gov/eclipses/2023/oct-14-annular/where-when/
Gates open at 7:30, the program will begin at 8:00 and the eclipse will happen around 9:15 AM. Please plan to arrive by 8 so that you can learn all about how and why we are collecting data and how your contributions will be used.
This event is FREE! Solar viewing glasses are limited, so please arrive early. Register Here
Wakamatsu Farm is located at 941 Cold Springs Rd in Placerville. Please accessing parking through the green gate by the white sign that says "Wakamatsu Farm Tour and Event Parking."
As always, we kindly ask that you leave your dogs at home because of the working ranch at Wakamatsu Farm.
Wakamatsu Farm
941 Cold Springs Road, Placerville, CA 95667
7:30 AM PDT
to 9:30 AM PDT
RSVP Required
Originally posted by American River Conservancy via Locable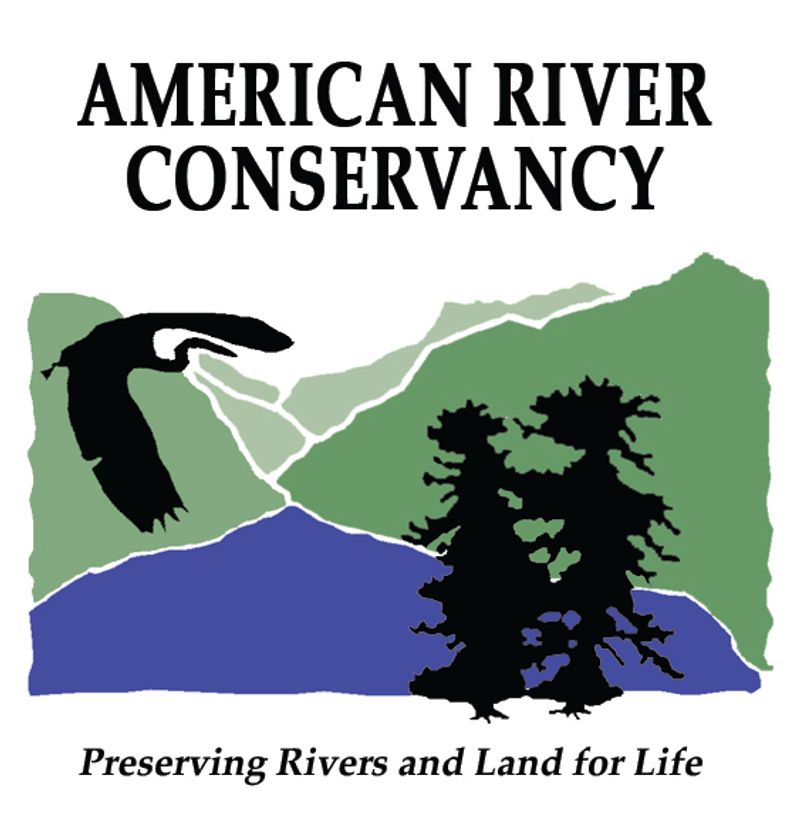 American River Conservancy
348 Hwy 49, PO Box 562
Coloma, CA 95613
530-621-1224
www.ARConservancy.org
Mon, Tue, Wed, Thu, Fri
8:00am- 4:00pm