Homeschool Fridays
Life at the Lake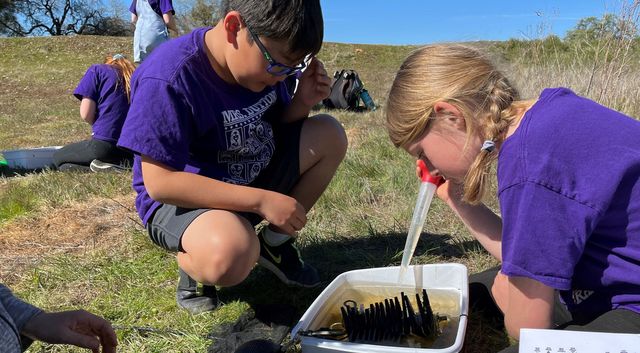 Description
Enjoy fun, family learning at the farm, on selected Fridays January-May and August-November.
$10/participant. Chaperones and non-participating siblings are $3 each. Pre-registration is required.
March 31st come out to the farm and discover the life in our lake! Play a game to experience the effect that environmental stressors have on the insect larvae of the lake then explore the critters that inhabit the shoreline and learn what they have to tell us about the health of the environment.
Recommended for grades 3-8.
Location: Wakamatsu Farm in Placerville
Time: 9:30-Noon
Cost is $10 per participant/$3 per parent and non-participating sibling over 3
Register Here
Questions? Email [email protected]
Wakamatsu Farm
941 Cold Springs Road, Placerville, CA 95667
9:30 AM PDT
to 1:00 PM PDT
price
Private:No
RSVP Required:Yes
Accept Registration Online:No
Originally posted by American River Conservancy via Locable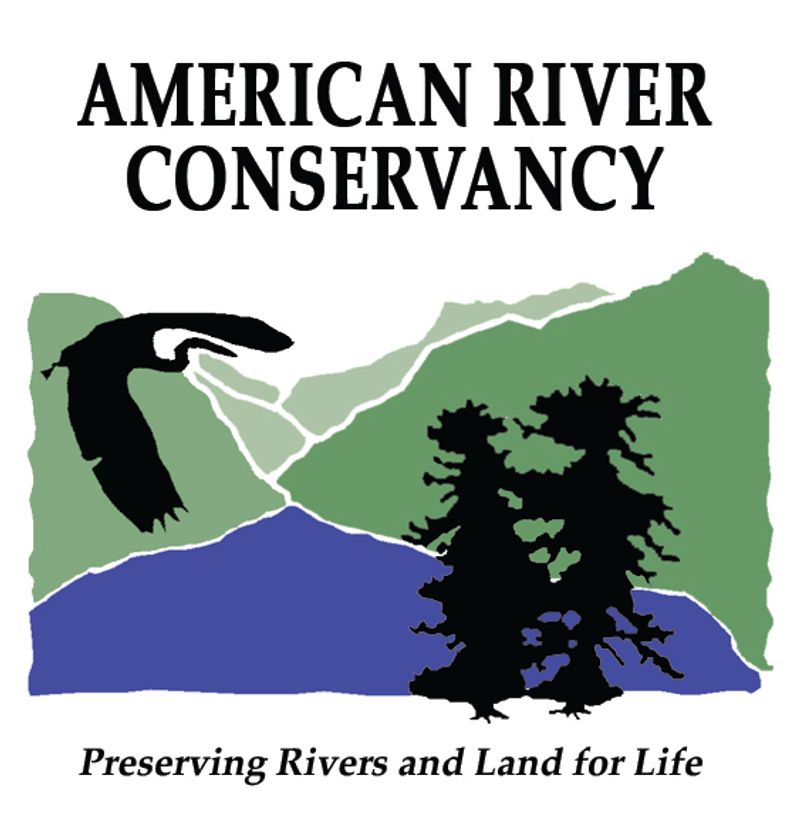 American River Conservancy
348 Hwy 49, PO Box 562
Coloma, CA 95613
530-621-1224
www.ARConservancy.org
Mon, Tue, Wed, Thu, Fri
8:00am- 4:00pm